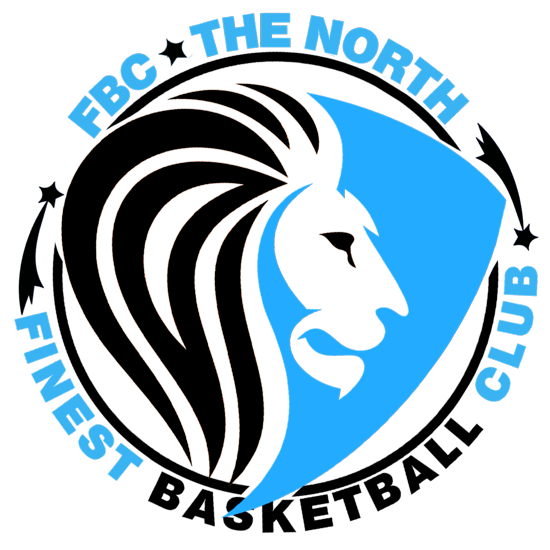 FBC the North fueled by Real Athletics
As we launch this Inaugural Year for the FBC North Girls' program our eldest squad starts us out on a solid foundation, being that, many of our Class of 2021 girls have been together since 6th grade - girls have come and gone over the years but this group has managed to remain one of the Top Five 2021 squads in the 5 State region. Going forward this is intent for all the Classes of Teams that we field at FBC North.
FBC the North fueled by Real Athletics
We are excited to be invited into the FBC Family with our girls program. Real Athletics has always been about development at a high level as well as creating opportunities for our players to continue playing basketball at the college level if they would like to pursue their dreams of playing collegiate hoops. FBC is recognized as one of the top girls AAU programs in the nation, and has made a lot of national noise with their success. With this partnership we look to continue this success here in MN and the North, which will benefit the young ladies that we serve. To learn more about FBC and their mission please visit their mission here: https://www.fbcstrong.com/aboutus
We will field teams in grades 3rd-11th each spring and summer. Our focus will continue to be skill development as well as leadership development.
Real Athletics and FBC North Basketball Programs are focused on each players development on and off the court. Our goal is to help each player make their winter teams, as well as develop his/hers leadership skills that they will need to use in every aspect of their life. We will have teams that will play local tournaments, as well as travel.
For questions regarding our Boys' and Girls' program, please reach out to the following individuals: