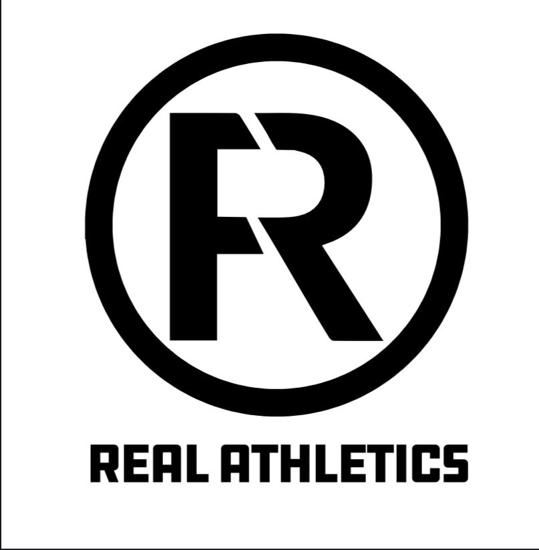 In 2010, Real Athletics was created out of a vision that Minnesota youth basketball desperately needed an organization that was honest, organized, trustworthy and impactful. The landscape lacked an organization that focused on developing kids who needed an extra push and was highly specialized at developing basketball skills and intelligence. We saw the need and filled that need. The program was birthed out of enough money to build a nice website and some flyers and we were able to find parents who saw our vision and wanted to be apart of it. It proved to be a valuable experience; we started the program with 10 kids and it eventually grew to over 200 today. These kids come from all over the metro area with a common goal of improving their basketball and track skills, their relationship with their families and their relationship with God.
Today, the need is even greater than before. More kids are playing and participating in youth sports. Sports are becoming year round for many kids who are playing full seasons of middle or high school and going straight into their club sports. There are many organizations to choose from, but none do what we do, and we are proud of that. There are very little programs that focus on spiritual and character development, which is what kids need most.
Real Athletics Foundation provides inner-city youth with opportunities to develop their leadership skills and abilities to make positive impacts within their communities. We do this through a variety of programs we offer within the organization.
Real Athletics Foundation, a 501(c) 3 non-profit organization, is a unique, year-round youth development program based in Minneapolis, MN. Since its founding, Real Athletics Foundation has grown to serve more than 500 boys and girls annually, ages 5-19, providing them with year-round programs, educational and enrichment activities.